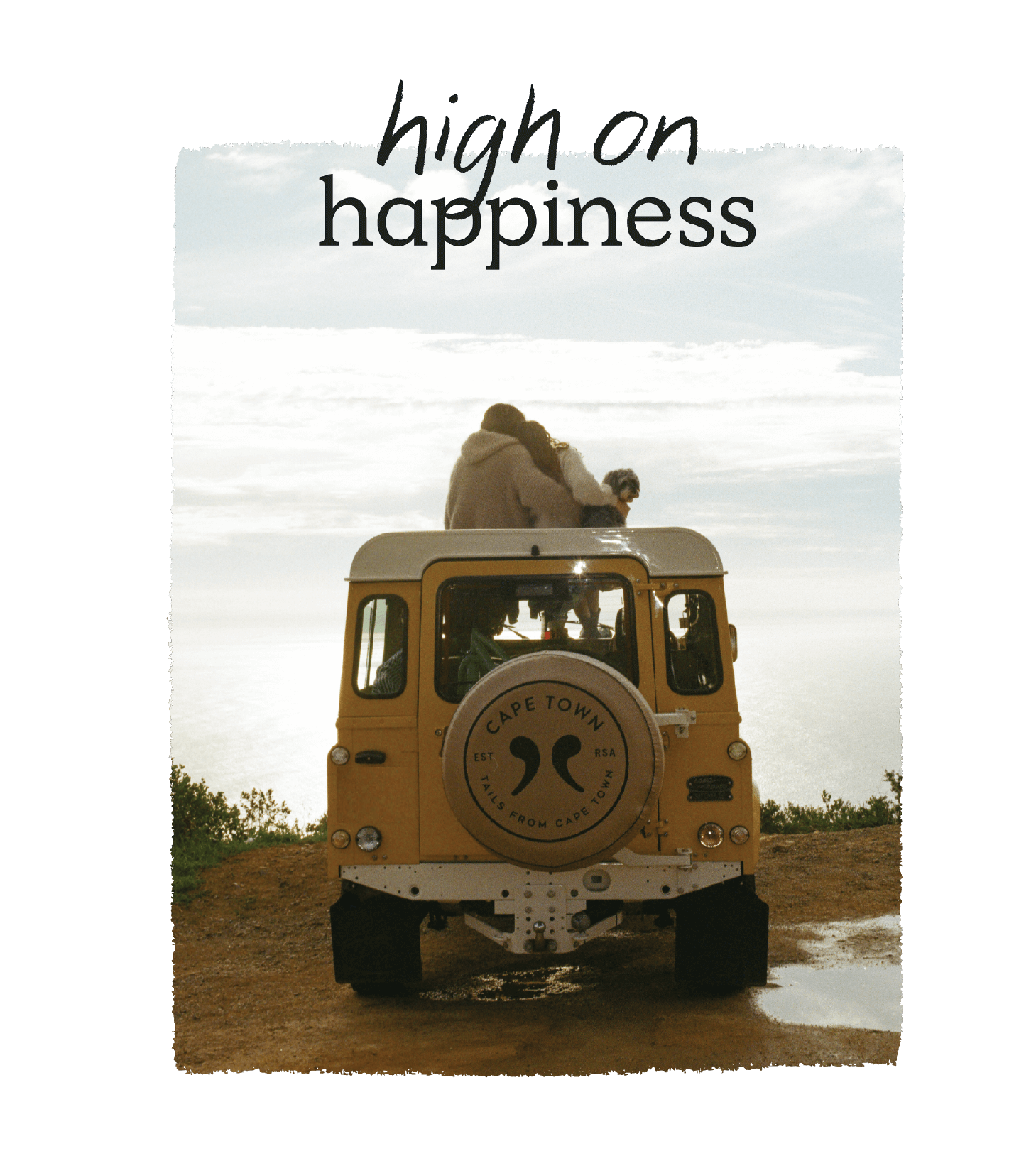 Chommies is for dogs and the people who love them.
For dogs, we make high-quality, eye-catching accessories: leashes that promise long walks, harnesses for the more curious, and collars to show they belong. For people, we make colour-soaked casual-wear and novelties so the everyday can feel like a holiday. All of our collections are handcrafted in our Cape Town studio. Africa is our heartbeat and all things Chommies are designed to brighten days, just like dogs do.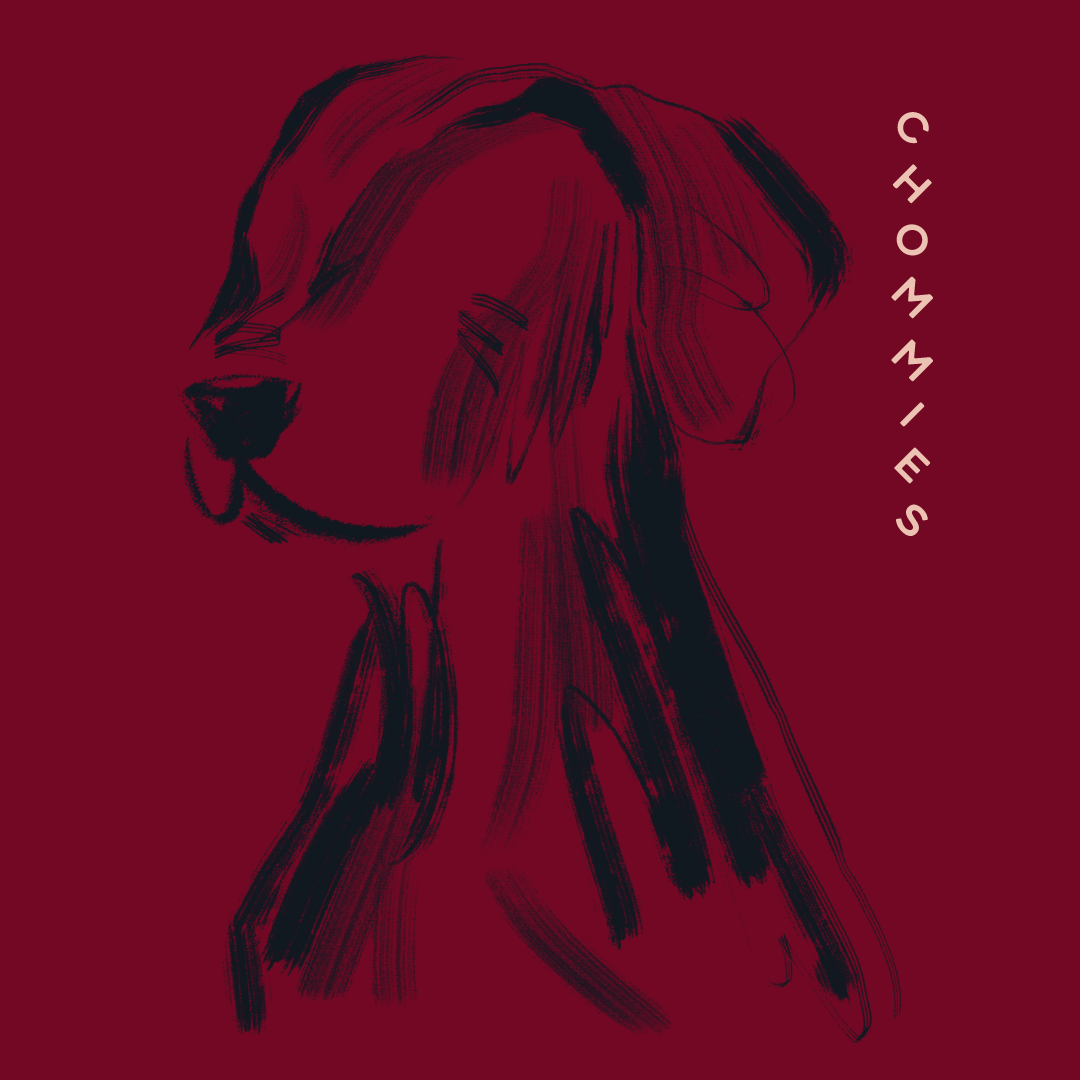 Chommies® Philosophy
'Chommies' is borrowed from a South African term for 'pals'. We're a company inspired by a life lived with dogs at the tip of Africa. We're for getting outside to rove the natural landscape dragging mud back into the house and sand into the car. 
Chommies is a way of life and 'dog' is our philosophy. Our kind of luxury is velvet ears and lungs full of air. Walking is our ritual, where chance encounters abound. We believe in letting dogs be themselves because dogs afford us the same. We bring out the best in each other. 
Chommies is 'friends till the end' and right from the start. It's simple pleasures and big dogs as lap dogs. It's no judgement, the more the merrier and a love unlike any other. It's swapping perfect for even better, where the rules can be broken this one time and dogs are allowed on the couch. 
We're happy you're home.
Founder
Dogs taught Nathalie to be present in a fast-paced world. Chommies is how she says thanks. Following a demanding career in Europe that allowed no time for anything, let alone dogs, she moved to Cape Town. But she'd still run through the supermarket ticking things off her list only to arrive at the till wondering why she was rushing.
It was no wonder that at that moment a Boerboel-Ridgeback-Bullmastiff mix, which Nathalie rescued and later called Ringo, found her. Ringo was super stubborn and completely crazy, jumping out of windows chasing after cats, but he was also fun. Figuring out how to handle him, Nathalie learnt about herself. "It was almost like a mirror to me," she says. She went from having things just so, to letting go.
A tetrachromat, Nathalie can see more colours than most, and colour is essential to Chommies designs. Her design aesthetic is inspired by endless colour combinations applied to African craft and interiors with a contemporary twist. The best part of Nathalie's day is working closely with the Chommies artisans and knitters, exploring the potential of their skills.
Nathalie's plan with Chommies is to take it day by day. The first fifty collars she gave away to friends, delighted that people liked them enough to use them every day. Seeing dogs and their people wearing Chommies still brings her joy, and surprise. "I'm happy if we can boost moods and inspire people to connect more with each other and the world around us, living more spontaneously".
And that's Nathalie's philosophy: Live more dog.